trash removal + waste
waste cost savings
we can help you save
Any operational area. Any industry.
is there money in your trash?
Ample cost savings available in waste and trash removal
Every business, regardless of size or industry, has waste. Many times this waste is simply viewed as a cost of doing business. Our experts of waste expense management have previously worked for waste removal companies. They know the lingo, understand the margins and are extremely effective at driving down costs. We are effective at helping reduce expenses in the following types of waste categories:
Hazardous waste
Liquid waste
Materials waste
Medical waste
Organic waste
Pharmaceutical waste
Recycling
Shredding & document destruction
Trash
featured case study
Multi-family housing developer recoups 22% on annual waste costs
With a deep knowledge base and a fresh perspective, Silverback helped the client realize significant savings across many non-labor expense categories. The CEO was thrilled with the results and gained new confidence that the company was poised for continued growth and profitability despite unpredictable real estate market conditions.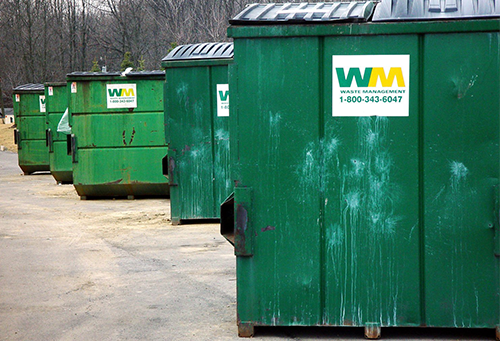 These days, technology is moving at the speed of light. Things are changing in all areas of our lives. The waste and recycling industry is no exception to this. Yet no matter what changes regarding the handling and disposing of our everyday trash, the fact remains...
read more
We do the heavy lifting.
You enjoy the profits.